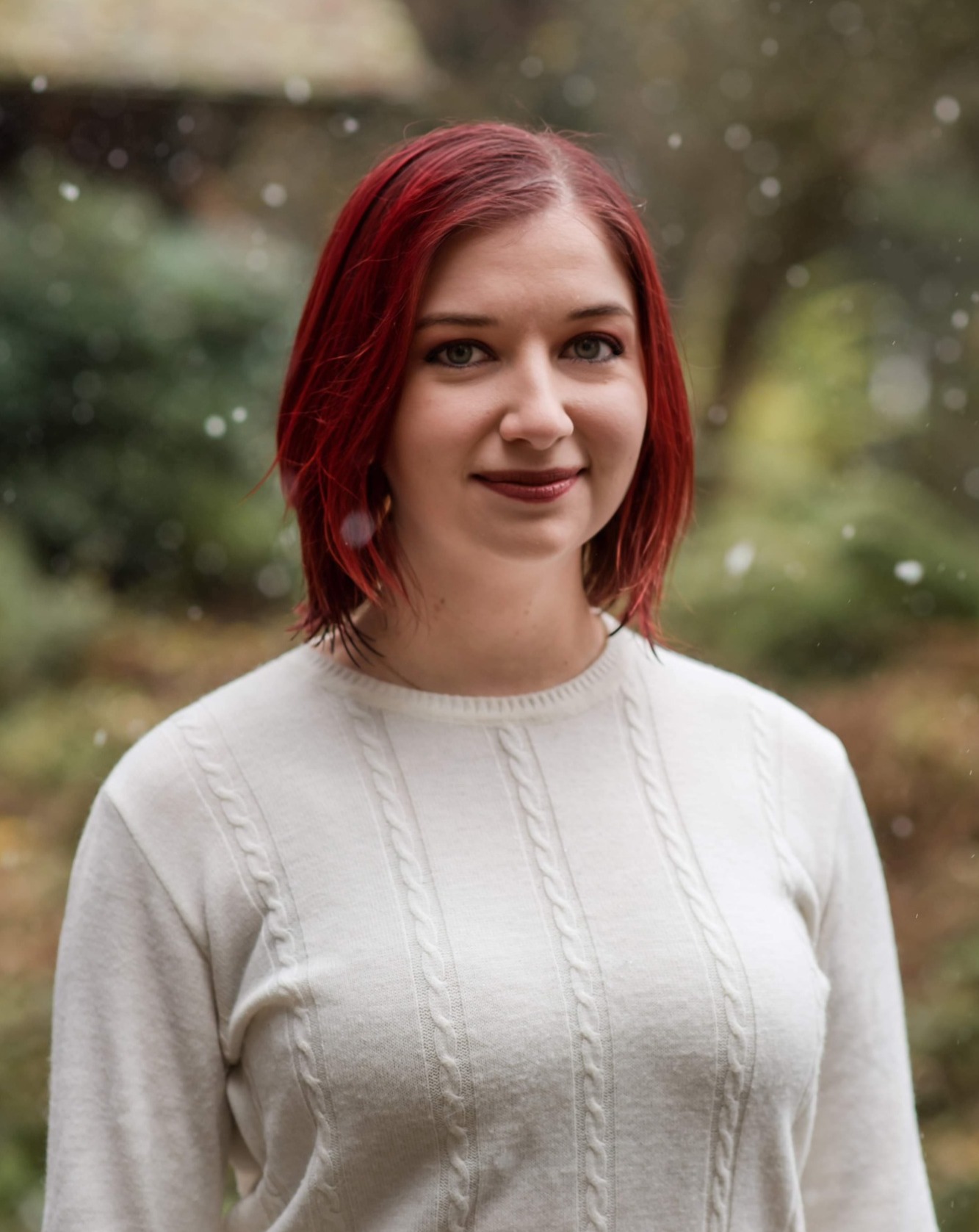 HELLO THERE!
My name is Kit Reaux and I am a dedicated content strategist with over 10 years of experience creating engaging content for multiple industries. I am passionate about storytelling and have a talent for simplifying complex concepts, incorporating new technology, and streamlining operations.
Originally from South Louisiana, I recently moved to the Willamette Valley to enjoy the beauty of the Pacific Northwest and pursue opportunities that allow me to showcase my skillset for a cause I support. I am particularly drawn to causes that support animal welfare and sustainability.
In addition to my professional experience, I am a creative who loves to make things and approach problems from various perspectives. I believe that this creativity and problem-solving approach is what sets me apart as a content strategist.
I hope you enjoy exploring my portfolio and learning more about my skills and experience. If you have any questions or would like to discuss potential collaboration opportunities, please don't hesitate to reach out. I'm always happy to connect with fellow professionals and explore new opportunities.